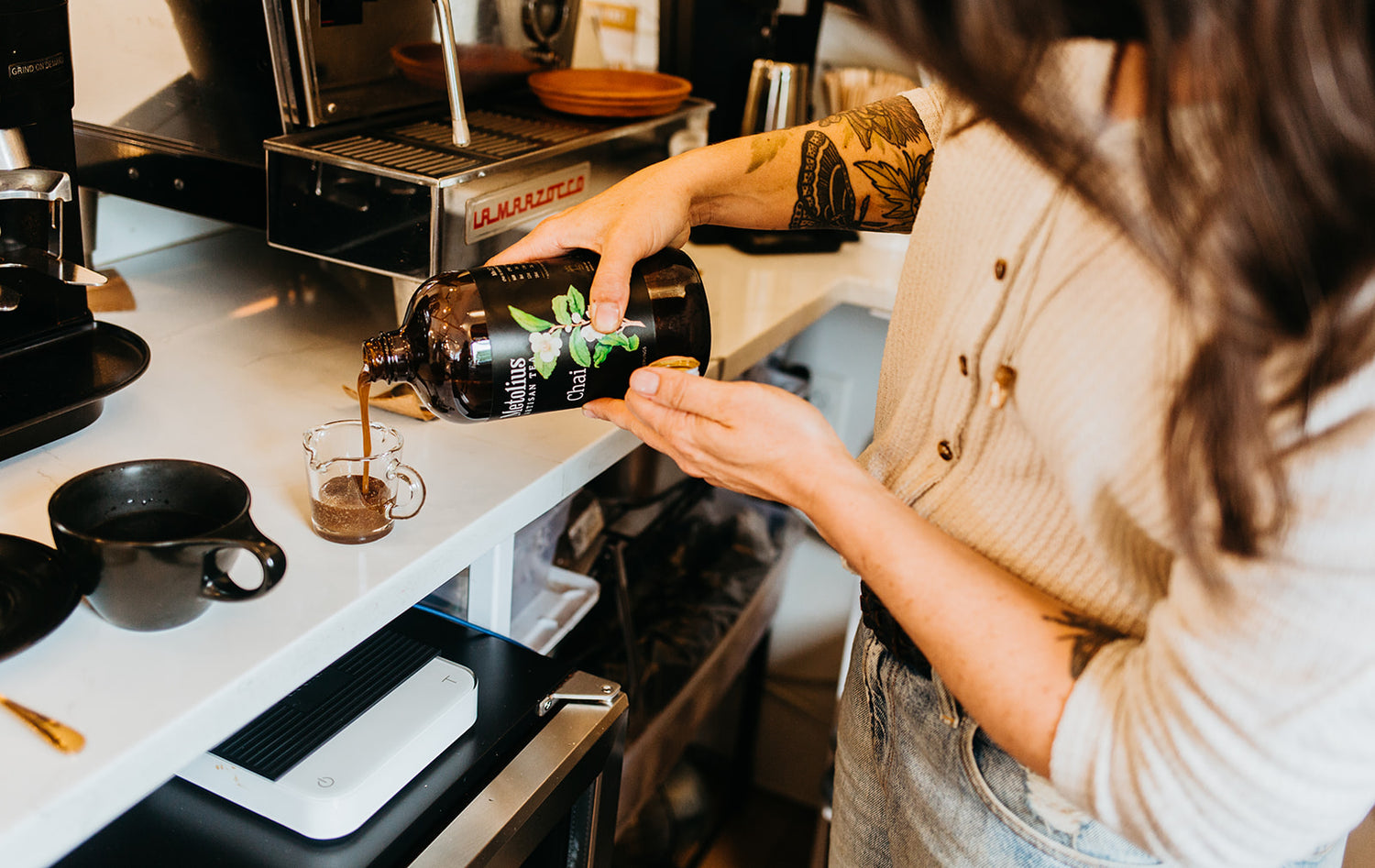 Tea for Coffee Shops
Metolius Tea is a tea company made for coffee shops.
From our workshop in Bend, Oregon, we design and hand-blend beautiful teas in small batches.  We work with farmers who further our vision for economic, environmental, and social justice and we aim to be the most respected wholesaler and online retailer of organic teas and chai.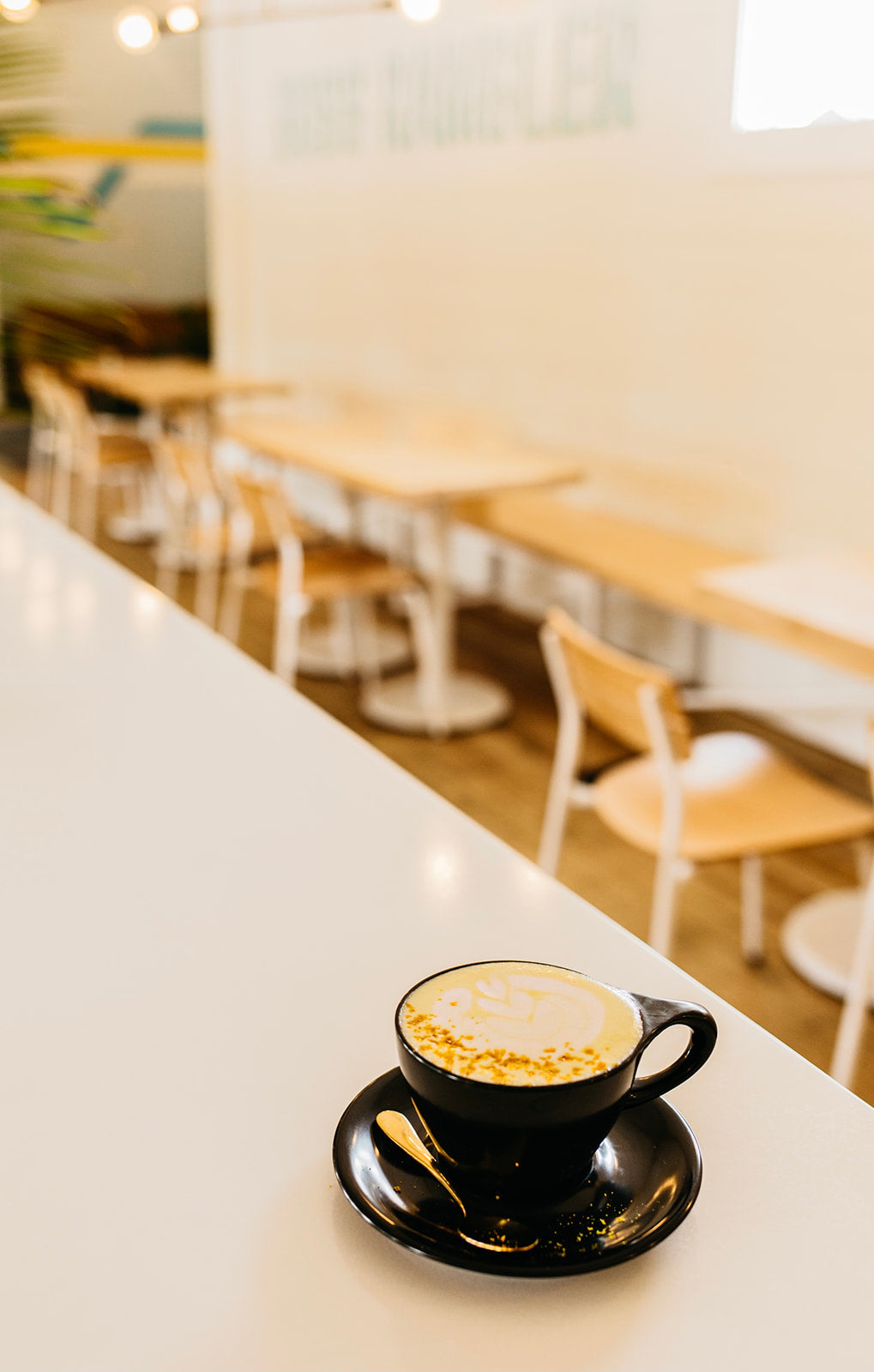 Wholesale Requirements
Are you:
a coffee shop or bakery,
a boutique or regional grocer,
a fashionable retail gift shop,
or a corporate office with snack bar?
A few more things you should know:
You may sell on your own website. Yay.
You may not sell on your Amazon store. It's complicated.
You must place orders online via our secure ordering system. Easy.
You must have a passcode given to you by our customer service team AND create your own log-in to save your address, payment info, and order history. Secure.
You may join our Wholesale Membership program for free shipping. Winning.
You must order at least twice per year to keep your status active. Reasonable.
That's all we got!
Why Metolius Tea
Exceptional Tea

We source from small, sustainable tea and spice gardens around the world. Learn more about Our Farmers!
All the Goodies

We sell tea and brew stellar chai, matcha latte, and specialty syrups to simplify your supply chain and delight your customers.
A Deeper Purpose

We believe work should serve a deeper purpose. Our tea factory is a laboratory for aligning with our deepest values. Check out our Do Good initiatives.
Sincere Support

We are coffee-drinking, tea-steeping, whistle-while-you-work people. Our sales and support team is darling, sincere, and all things sweet.
Metolius Chai

If nothing else, try Metolius Chai. We put our everything into it. It's brewed in small batches, full-bodied, and the perfect balance of sweet and spice. You're welcome <3
Trusted Experience

We've been peddling tea for over a decade, navigated a pandemic, and shipped tea to hundreds of coffee shops across the country. We've got you.
Woman Owned

We value every kind of work, we support our team member's needs for flexibility, we collaborate with kindness, and we embrace differences as strengths.